A procedure to lose weight that is becoming more common is the gastric sleeve or a sleeve gastrectomy. By reducing a person's stomach size, the gastric sleeve reduces their ability to eat larger portions.
A gastric sleeve is a surgical stomach reduction procedure. At the moment, it is a more complicated procedure and takes longer to fit than the gastric band. However, it is a more minor procedure than the gastric bypass.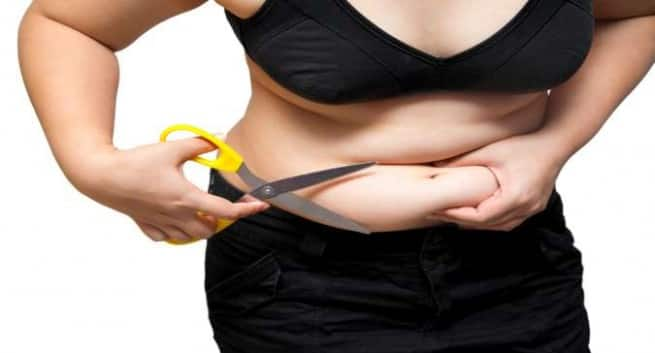 WHAT ARE THE BENEFITS OF GASTRIC SLEEVE SURGERY?
There are numerous benefits of the procedure including an average total weight loss of between 30-50% in the first year alone, also there are fewer restrictions on the different types of food that can be eaten after the surgery. This type of surgery is available to those with a BMI of over 35, and those who are ruled out from a gastric bypass by other medical problems.
The gastric sleeve operation will make your stomach smaller (just like that of achieved result by freezing fat cells). Up to 75% of your stomach will be stapled off in order to create the sleeve shape. This operation is usually carried through keyhole surgery and takes about two hours. It is normal to spend a couple of nights in hospital before being allowed home, with a week off work and normal activities around the home.
IS HEALTHY EATING IMPORTANT?
The reduction in the size of your stomach means that you will have a smaller appetite and therefore will lose weight, as you won't be eating as much. This means that you should eat highly nutritious foods when you do eat, so often after you have the operation you will have an appointment with a dietician in order to make sure the patient knows exactly what they should be eating.
Like the gastric bypass, the gastric sleeve is irreversible. But it is a more minor procedure than the gastric bypass, because the stomach continues as normal, just with a smaller capacity than before.
The Hospital Group can help you to know more about gastric sleeve surgery, or which weight loss surgery – if any – might be appropriate for you. Contact us today for more information or for weight loss tips and advice.